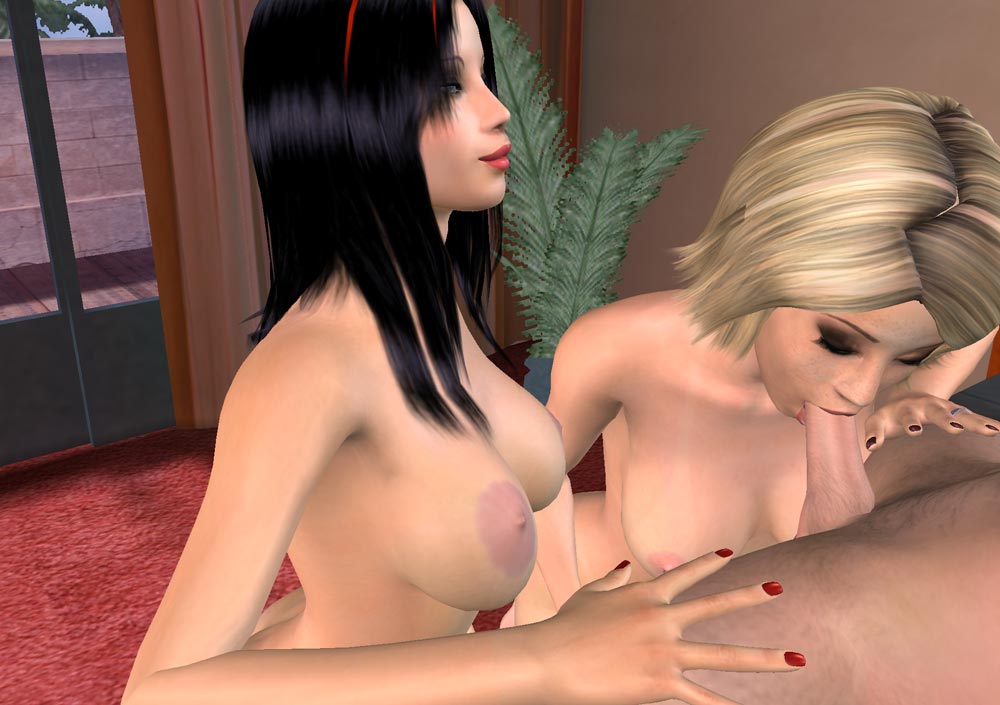 Have you are dreamed of realizing your widest sexual dreams but never had the right person or situation to do it? you are looking for a good and high-quality adult game? or you don`t want to watch the old-fashioned hentai
and want to try something modern, or should I say actual? Then 3D SexVilla 2 is just a thing, you are looking for.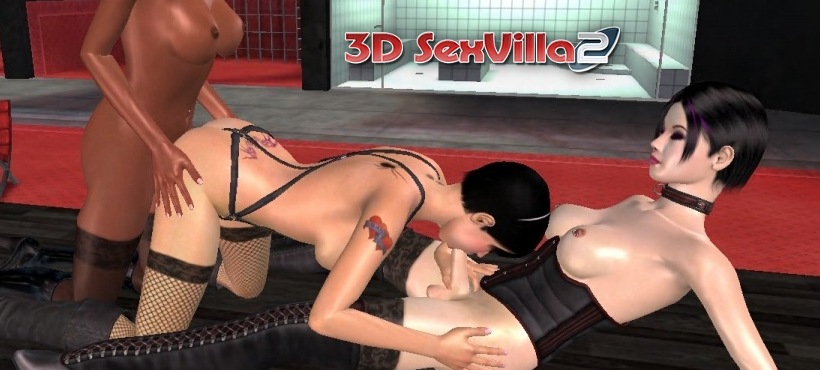 Why so? Facts speak for themselves – this game scores 9.5 points out of 10 at Adult Games Portal ( 3D SexVilla score and video ) . There are a lot of advantages that this game has among other similar adult games. Unlike most of those games, this is exactly the simulator. Not a game. You don`t have to achieve something, talk to somebody, spend a lot of time with some person etc. just in order to get whatever you want. This is exactly a simulator, where everything is clear, detailed and is available from the very beginning.
Download and play 3D SexVilla2 here
If we are talking about the graphics in 3D SexVilla 2 – it is also done pretty good. Everything – from human anatomy to external interior looks smoothly. Especially when it comes to characters. Every detail of the human body looks perfect
About poses – there are almost all kinds of poses in this game. Firstly, you can change poses, from missionary to 69 and back, which include all known varieties of love joys. It is possible to put the process on the "automatic" (several speeds available) or independently carry back and forth with the mouse. Secondly, you can dress your character at any time and whatever you like. Having not only wide imagination but a sense of humor you can also wear a chicken-colored jumpsuit from "Kill Bill" and soldier helmets, an American football helmet, pirate personal belongings and business suits, I'm not talking about numerous colorful underwear and other accessories.
Finally, if you would like to – you can change the way your character looks like. You can change the color and shape of the hairstyle (and not only hair on the head, too), chest size and even more.
In fact, in the picture in the game you will be able to see exactly what you expect, no more and no less. Voice acting is most reminiscent of some medium-sized adult-only movie. Against the background of light melodies, the actors moan erotically and strain their breathing, sometimes they even begin to give advice on what they would like to get at the moment.
As for the locations – there are plenty of them. You can choose among an attic, a living room, a bedroom, a photo studio, a dressing room, a beach, a fetish club, an office, ancient ruins, a barn, a pirate ship, a plane and even a cloud in heaven.
In the main menu of 3D SexVilla 2, you can select two partners, a scene and a plot, if there is one. You can choose whether to use one of 6 male models and 10 female models – it is really possible to organize a full-fledged opposite-sex couple or arrange a lesbian show. Unfortunately, there is no opportunity for gay sex.