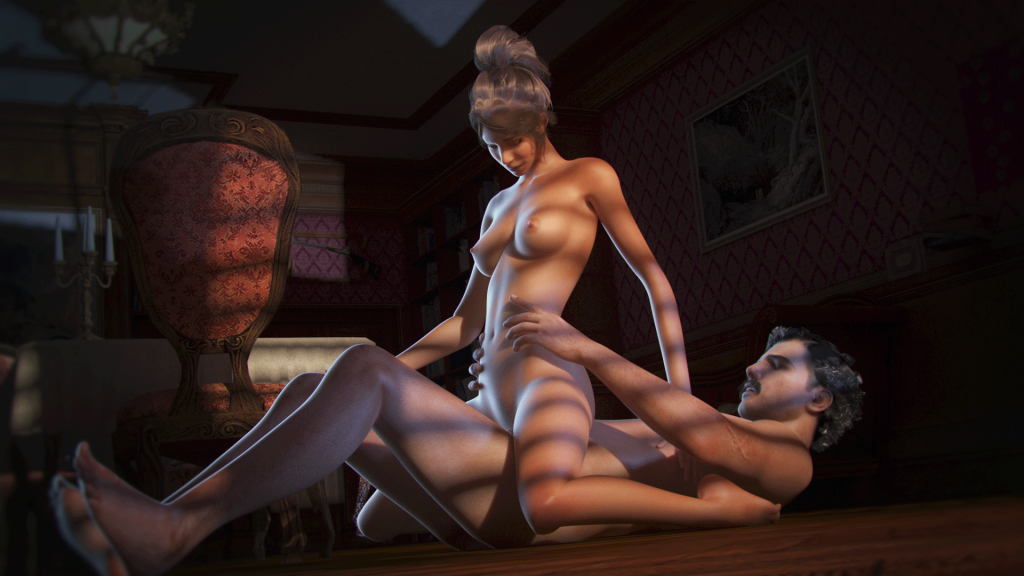 NarcosXXX Game Review
Narcosxxx is an adult game that offers a lot more than just sex. This game combines sex and drugs to give adults the best adventure they're after. It's a role-playing game based on Pablo Escobar, the Colombian drug lord. You will not only be able to play as the drug lord and conquer narcotic empires, but also enjoy some amazing erotic moments with hot women.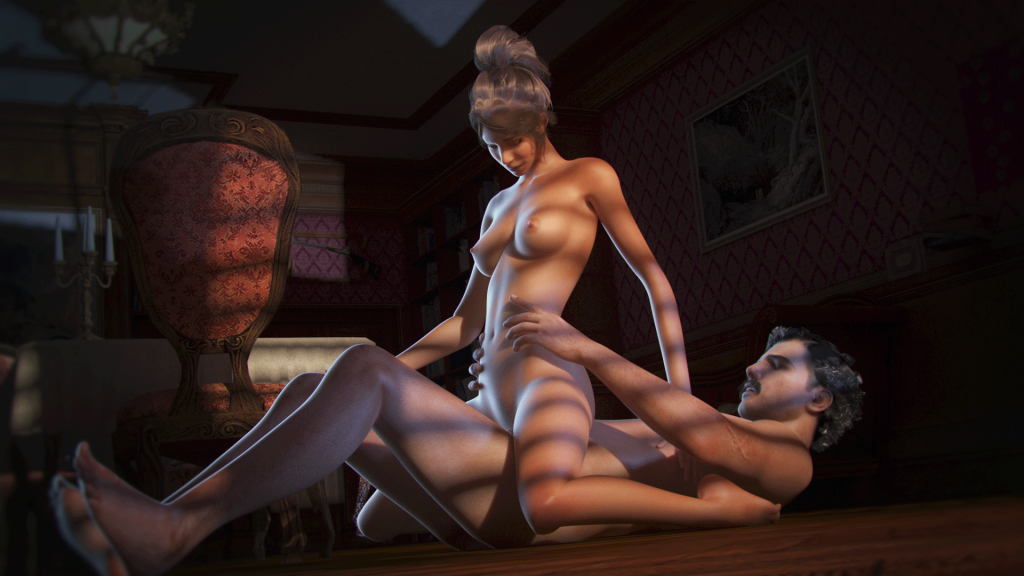 This erotic game is full of opportunities to sleep with a lot of beautiful women. There will be times when you will be shooting up with your gang members as well.
In the game, you will be visiting drug labs, brothels, mansions as well as prisons. It is a highly addictive game with an interesting narrative and it also includes hardcore porn action in 3D.
NarcosXXX Game Play
When you start playing the game, you will choose the side you want to play from, the Cartel or the Policia. After that, you will have to choose gender and the level of the game from soft, hard or shocking. You will also have to provide your credit card details to verify your age.
After setting up your account, you will be able to customize your character and start playing. It's easy to navigate the game with a standard mouse. You will find a lot of interactive items in most of the areas of the game. The tools and objects also offer sub-menus to let you select different actions.
You will start as a member of a cartel and you have to fight your way to the top. You will be killing your enemies, fighting with police, screwing as many women as you want and expand your drug empire. If you choose to play from the side of the police, your goal will be to finish the drug cartels.
You may encounter a few bugs in the game as it is still available in a beta version. If you can ignore a little bit freezing and glitching, it's an amazing game to play.
How Much Does It Cost To Play NarcosXXX game?
You can play the game for free for two days but you will have to provide your credit card details. Unless you cancel the trial before 48 hours, money for the monthly subscription will be deducted from the credit card. It costs $39.95 per month to play the game.
The subscription to NarcosXXX game will give you access to a lot of HD adult games as well. Besides that, you will also get an access to a number of porn networks and a webcam account.
Final Verdict
Pablo Escobar was probably the most wanted man on the planet during his times. NarcosXXX has gamified his life for you to enjoy. Most of the game is imagined very well and also offers detailed sequences during the action.You will probably find a lot of similarities in this game and GTA because the same team has worked for the gameplay and the graphics. When the action stops, you will be able to enjoy your moments with a lot of sexy naked women.